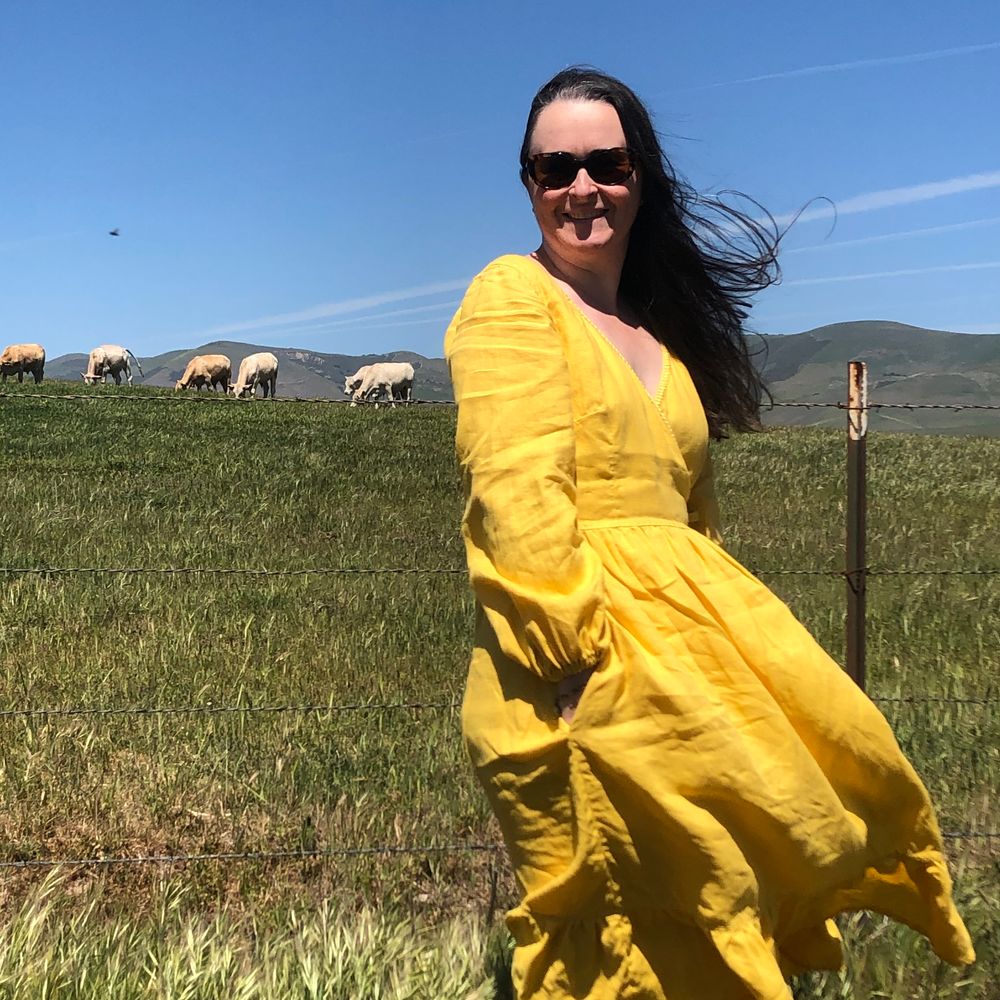 Jill Kahanek
Flute, Oboe, Pennywhistle, English Horn
Jill Kahanek has over 20 years hands-on experience with the creative process as a producer and musician. From Boston, Massachusetts, she began studying the oboe and English horn at age sixteen. In 2001, she moved to Los Angeles to join the Henry Mancini Institute's Summer Music Festival and Education Program as Director of Emerging Artist Programs. Jill spent many years freelancing in LA's premiere recording studios and regional orchestras in addition to several years serving as the Director of Development for Henry Mancini's musical estate and archives. In 2015, Jill along with her husband Brian opened Sidewinder Post, where her specialties include music supervision and licensing along with sound design, dialog and music editorial for episodic and theatrical entertainment. Last year, Jill and Brian released their first collaborative record as The Kahaneks entitled "O Holy Night", an album of Christmas hymn duets recorded in 432 tuning and look forward, in 2022, to continuing their exploration of healing frequencies and and revival of traditional hymns.
Throughout her career, Jill has had the privilege of performing on stage with world-class artists such as Tony Bennett, David Benoit, Terence Blanchard, Dori Caymmi, James Galway, Diana Krall, Monica Mancini, Christian McBride, Dianne Reeves, and Stevie Wonder.  She has also performed under the baton of Bruce Broughton, Alf Clausen, Jerry Goldsmith, Quincy Jones, Richard Kaufman, Kent Nagano, John Williams, and Patrick Williams.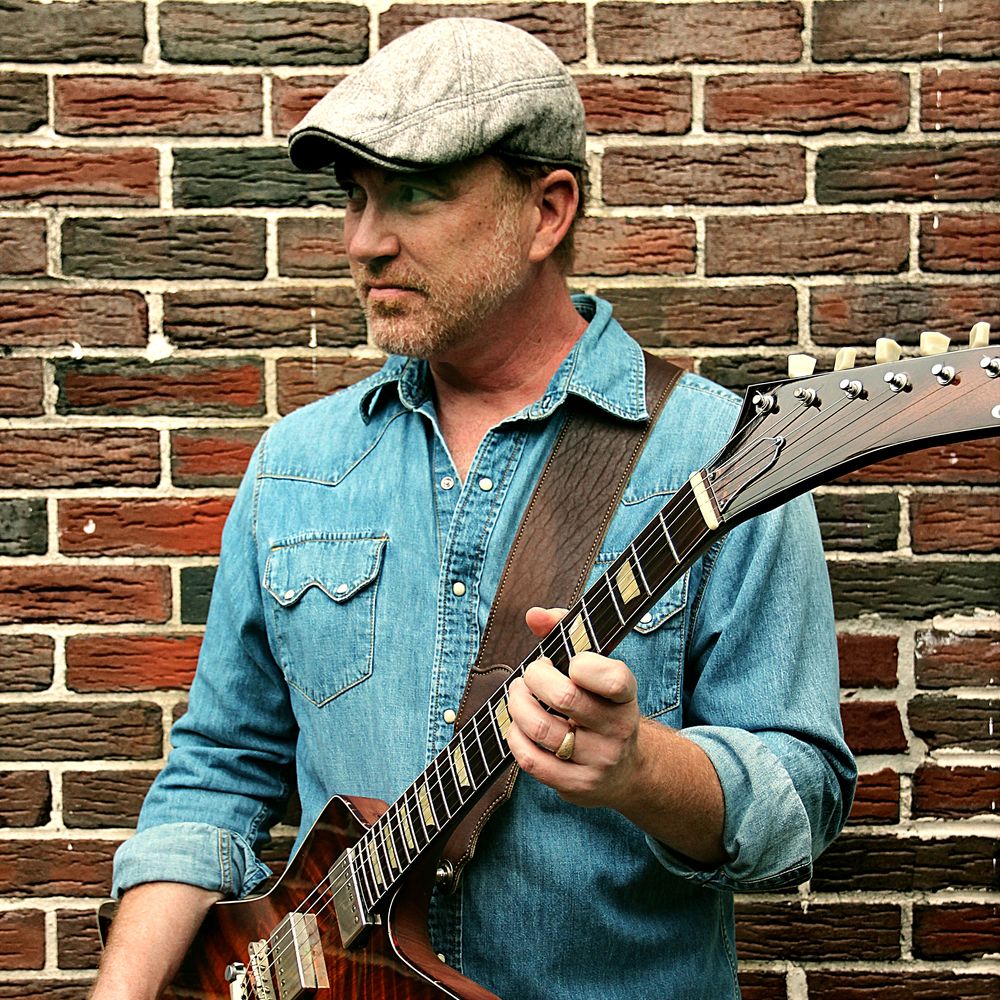 Brian Kahanek
Guitars, Vocals, Engineer
Brian was born in Columbus, OH and raised in Boerne, TX where he grew up listening to Texas Blues, Rock, Country and Folk music. With over a decade at Disney Worldwide Post, mixing, recording and editing, Brian now calls Sidewinder Post home.  In addition to his catalogue of work in feature film and television post-production, he has four solo albums under his belt and over 20 years as a touring and recording artist.  His work can be experienced on the Guitar Hero 2 Video Game and many feature titles.
Clients include: Walt Disney World Wide Technical Services and Post Production, Walt Disney Character Voices International and Domestic, Warner Brothers Technical Services and Post Production, Tim McGraw, Curb Records, Gypsy Soul, Island Records, Halsey Company, Igloo Music, Warner Brothers Records, WETA Digital Media, Peter Jackson Productions, Universal Studios Interactive, Ubisoft Games, Activision, Guitar Hero 2, Disney Interactive Group, Buena Vista Games, BMG Records Latin America, PDiddy, RBD, Danity Kane.
Sponsored by: Crown Guitars, Celestion Speakers, GHS Strings, Fulltone Effects, National Guitars, Solid Cables, and Sheptone Pickups.